How to improve your online sales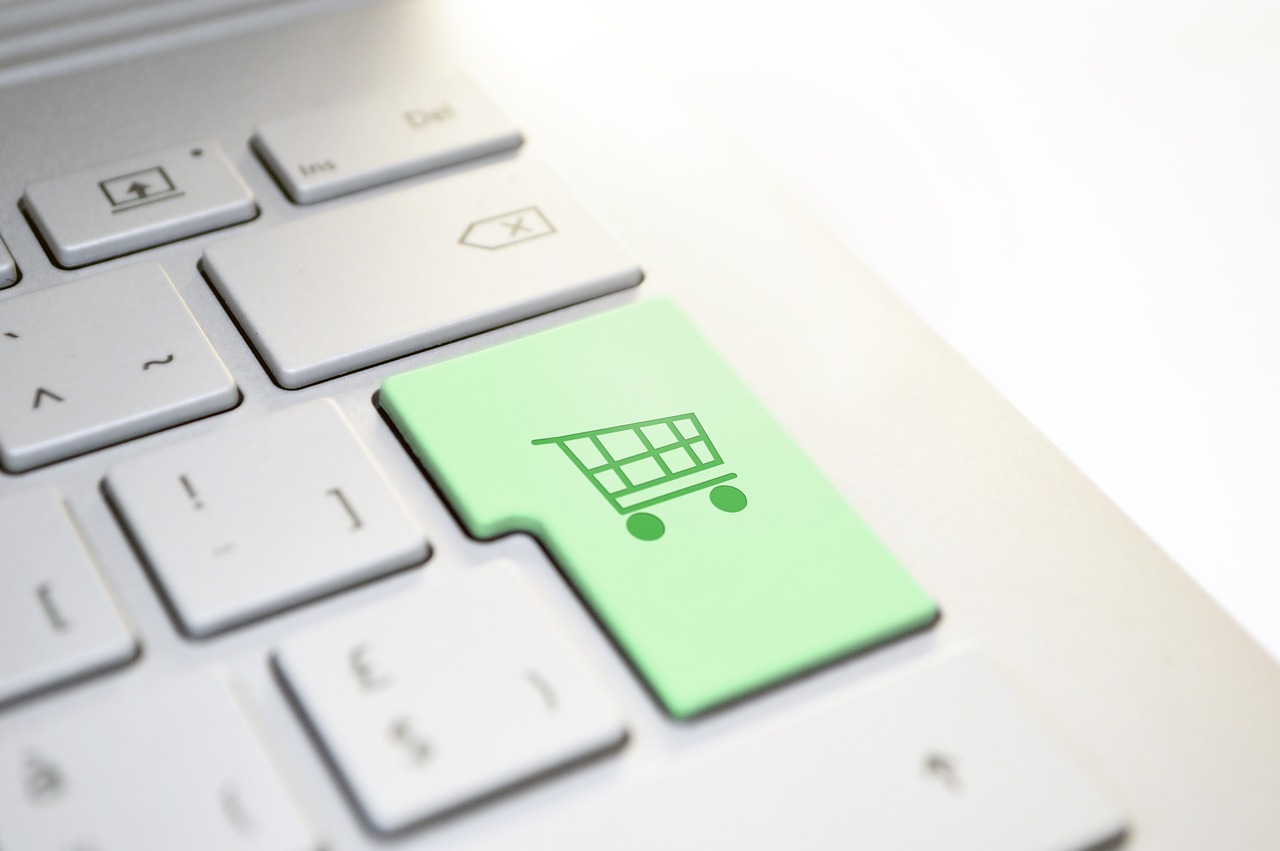 Many businesses struggle to increase their sales online, but there is a need for a business to virtually thrive in today's internet obsessed world. Every small and large store seems to have an online presence which only promotes competition. While it is difficult to survive as an online business, it can be done with a few helpful tips. There are a handful of tips that will help your store increase sales if implemented quickly. These tips can be helpful for service and product businesses and are a sure-fire way to increase online sales today.
Use ad extensions
Currently, there are nearly a dozen types of ad extensions out there, but choosing the right one for your business is a difficult task. You'll probably have to try them all to see what works best for your campaigns. Some businesses will use more than one form of ad extension depending on their campaign, and taking this approach can be helpful for you and your business. Ad extensions are designed to increase click-through rates, which often results in higher conversion rates.
One of the most popular and successful ad extensions is the site link extension. By using Google Adwords, you can attach additional links to your ad. This helps consumers who are looking for a specific subsection of your business find what they need. Clicks through site link extensions can also be measured and analyzed for best business practices. It's also a great way to try out short term promotions and seasonal campaigns. Also, be sure to optimize the site's links for mobile users. Many consumers buy exclusively on their phones.
Offer a money back guarantee on your products
Consumers often live in fear of a risky purchase due to the overwhelming number of options available to them now. To make your product more attractive, consider offering a money back guarantee on your product. This helps deter consumers who are afraid of losing and may even encourage some consumers to buy with confidence. Buyer's remorse is a scary thing for stores, so give your consumers the peace of mind in choosing your product. Removing the risk from the buying decision will help increase sales to consumers.
Take great care to deliver your packages
In 2021, consumers now have higher standards than ever for their brands, ranging from a brand's ethical intent to a brand's eco-friendly packaging. Ensuring that items are packaged with environmentally friendly materials and received well should be up to par with product-oriented companies. If you are shipping heat sensitive items, be sure to include a consumer temperature gauge. This will show that your product is still safe for use.
Fulfilling your orders is just as important as receiving them. Ensuring that consumers are happy with their orders in terms of tracking, condition and presentation is essential to building a lasting presence in the business world. Good quality products that are delivered correctly will have a higher retention rate than any ad you can run on Facebook.
Make payment easier
The world is getting more and more convenient, which is why so many businesses have failed. Consumers encounter little resistance in their purchasing process; it allows them not to think twice or to doubt themselves. Billions of dollars worth of merchandise are never verified because some brands don't have the willpower to push to buy. User experience is imperative for business success, and reducing checkout challenges is the best way to increase conversion rate. Think how you can now buy from Amazon in three to four clicks. Amazon was intentionally designed to drive sales by reducing shopping friction and appealing to the user experience. Apple Pay allows you to make purchases online without having to withdraw your debit card. So make sure that your site is easy to navigate and that there are a minimum of steps before you go to checkout. Don't time consumers or add additional information.
Allow multiple payment options (including Afterpay, Klarna, etc.).
Your online business will accept credit cards, but so will all other online businesses. Making sure your business uses multiple forms of payment makes consumers more motivated to buy. Maybe they like Apple Pay for how easy it is; make sure you allow them to pay with Apple Pay. Maybe Paypal is one click payment on their browser; let them pay with Paypal.
Consumers have so many payment options that you want to include them all. All money is money, whether it comes from Paypal or American Express. It's hard to optimize your site for multiple forms of payment, but it's also hard to have a business that goes bankrupt. Make sure to include programs like Afterpay and Klarna, as this helps ease the shock of a large purchase for consumers. Not everyone wants to spend $ 100 on shoes, but four payments of $ 25 seem easier. You can still receive the same amount of compensation, but with additional consumers who found the $ 25 payment easier to swallow.