Online credit card fraud on the rise as the holiday season approaches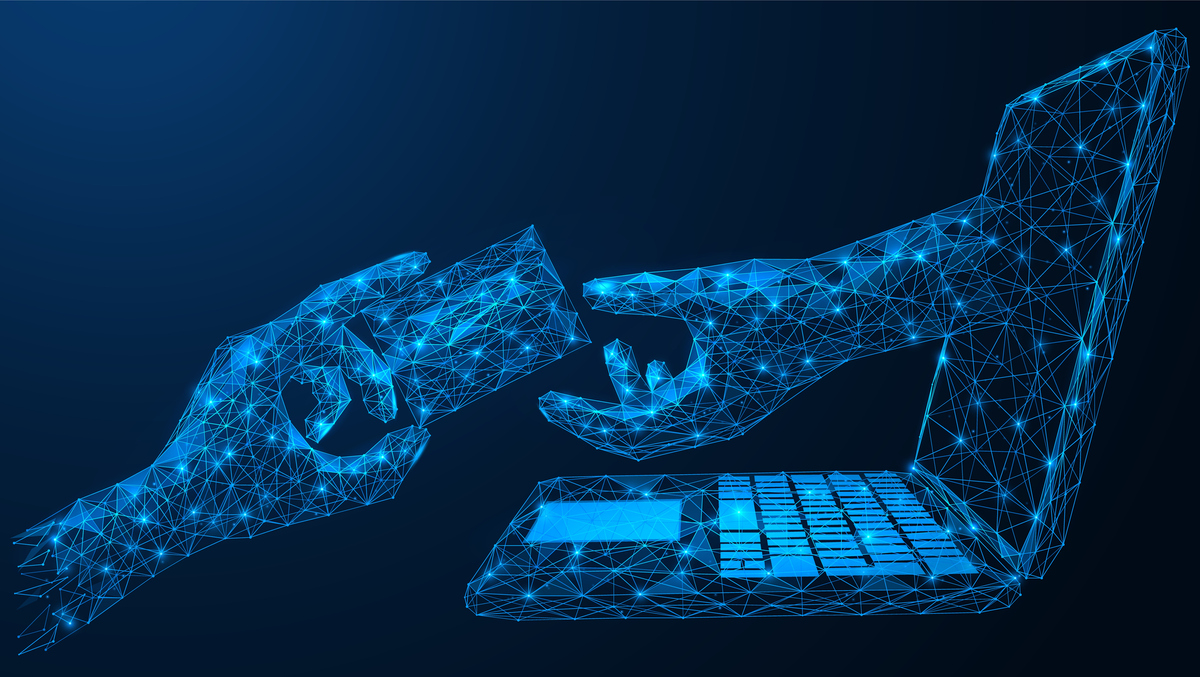 AusPayNet analysis reminds consumers and merchants to be vigilant online during the holiday season, with research indicating a significant increase in credit card fraud.
The new data shows a 9.2% increase in payment card transaction fraud in the 12 months to June 30, 2021 (FY21) as well as an increase in online spending during COVID-19 lockdowns.
Overall, total card spending rose 5.4% to $ 847.3 billion over the same period, with the fraud rate at 57.8 cents per A $ 1,000 spent.
Card Not Present Fraud (CNP), which mostly occurred through online transactions, increased 12.3% to $ 442.0 million, largely due to an increase in online commerce during lockdowns of COVID-19 in various parts of the country. CNP fraud accounted for 90% of all Australian card fraud, making it one of the most effective entry points for crooks.
While digital and cyber card fraud has increased, physical card fraud has declined.
Lost and stolen card fraud fell 9.2% to $ 28.0 million, and counterfeit / skimming fraud fell 37.3% to $ 8.9 million.
This highlights the growing downward trend in data as criminals turn to the internet to find card targets.
AusPayNet CEO Andy White said the increase in e-commerce volumes has underscored the need for industry coordination to target the activities of scammers.
"Online transactions continue to grow strongly and this inevitably attracts the attention of organized fraud groups. Industry-wide efforts to mitigate CNP fraud will remain essential, but we all need to remain vigilant when transacting online. "
White says the industry's new CNP fraud mitigation framework is slowly showing its effects, but the full effects are yet to come.
"We expect to see all the benefits of the CNP framework once the pandemic is exited. "
The framework encourages businesses to use secure technologies such as real-time monitoring, machine learning and tokenization, to keep consumers and businesses from getting caught. Merchants who consistently exceed agreed fraud threshold targets are required to introduce strong customer authentication.
The release of the latest data on payment fraud comes shortly after AusPayNet's Economic Crime Forum (ECF). This new initiative succeeds the Fraud in Banking Forum and brings together industry stakeholders to coordinate common responses to economic crime, including scams, fraud, online and offline financial crime.
White says he and his team are ready to meet the challenges ahead and watch consumers as shopping climates begin to reopen.
"Along with our focus on CNP fraud, we launched our strategy against scams last month. Over the coming year, we look forward to working with industry to reduce the impact of scams on vulnerable businesses and individuals.
AusPayNet suggests some easy ways for consumers and merchants to protect themselves against card fraud.
For consumers:
Provide your card details only on secure and trusted websites. Try to look for the locked padlock icon.
Treat unsolicited emails and texts from unknown people with caution.
Check statements regularly and immediately report any unusual transactions to a financial institution.
Use and sign up for financial institutions online fraud prevention solutions whenever prompted.
Perform checks to ensure that the online activity being used is legitimate.
Always keep PC security software up to date and perform full scans regularly.
For traders:
Use tools that help authenticate customers.
Investing in tokenization also helps prevent card fraud.
The company also suggests discussing ways to secure a business with acquirers and providers of gateways on a regular basis.