Retail returns soar to over $750 billion amid growing online sales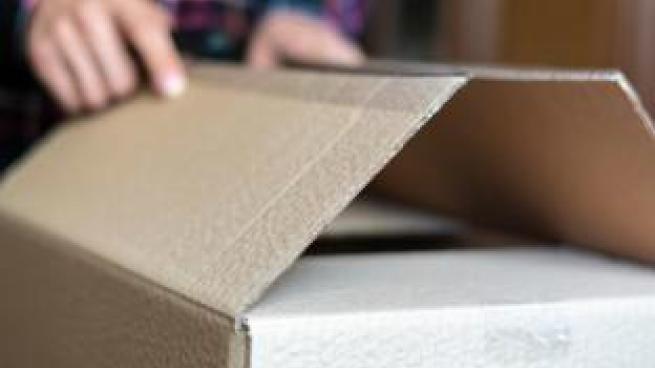 As e-commerce sales increase, so do retailer returns.
Retailers expect more than $761 billion in merchandise sold in 2021 to be returned, according to a report from the National Retail Federation and Appriss Retail. This averages 16.6% of total US retail sales, up from 10.6% in 2020.
Online sales accounted for $1.05 trillion the $4.583 trillion in total U.S. retail sales in 2021, according to NRF. About $218 billion in online purchases were returned, averaging 20.8% of sales, up from 18.1% in 2020.
According to the survey, for every $1 billion in sales, the average retailer incurs $166 million in merchandise returns. He also found that for every $100 of returned merchandise accepted, retailers lose $10.30 to return fraud.
The categories with the highest return rates last year were similar to 2020: auto parts (19.4%), apparel (12.2%, and home improvement and housewares (tied at 11.5 %).The most common payment types used in the initial purchase that led to a return were credit card (22.78%), cash (12.69%) and debit card (7 .04%).
"As total retail sales continue to accelerate due to sustained consumer demand during the pandemic, it's no surprise that the overall return rate has also been impacted," said Mark Mathews, vice president. President of Research Development and Industry Analysis at NRF. "While retailers have reported seeing an increase in returned items in-store and online, the upside is that it also provides them with additional opportunities to connect more with customers and provide a positive experience."
"Retailers need to rethink returns as a key part of their business strategy," said Appriss Retail CEO Steve Prebble. "Retail is facing an influx of returned items. Now is the time to stop viewing returns as a cost of doing business and start viewing them as a time to truly engage with your consumers.
Earlier this month, NRF reported that retail sales during the November-December holiday season totaled $887 billion, beating its growth forecast of up to 11.5%. On average, retailers expect 17.8% or $158 billion of merchandise sold during the holiday season to be returned.
[Read More: Holiday returns to soar — and so are retailer's return costs]
Click on here to see the full survey results.