This man was the victim of online banking fraud! Just 1 paisa saved a Rs. 10000 loss; Know here how to stop cybercriminals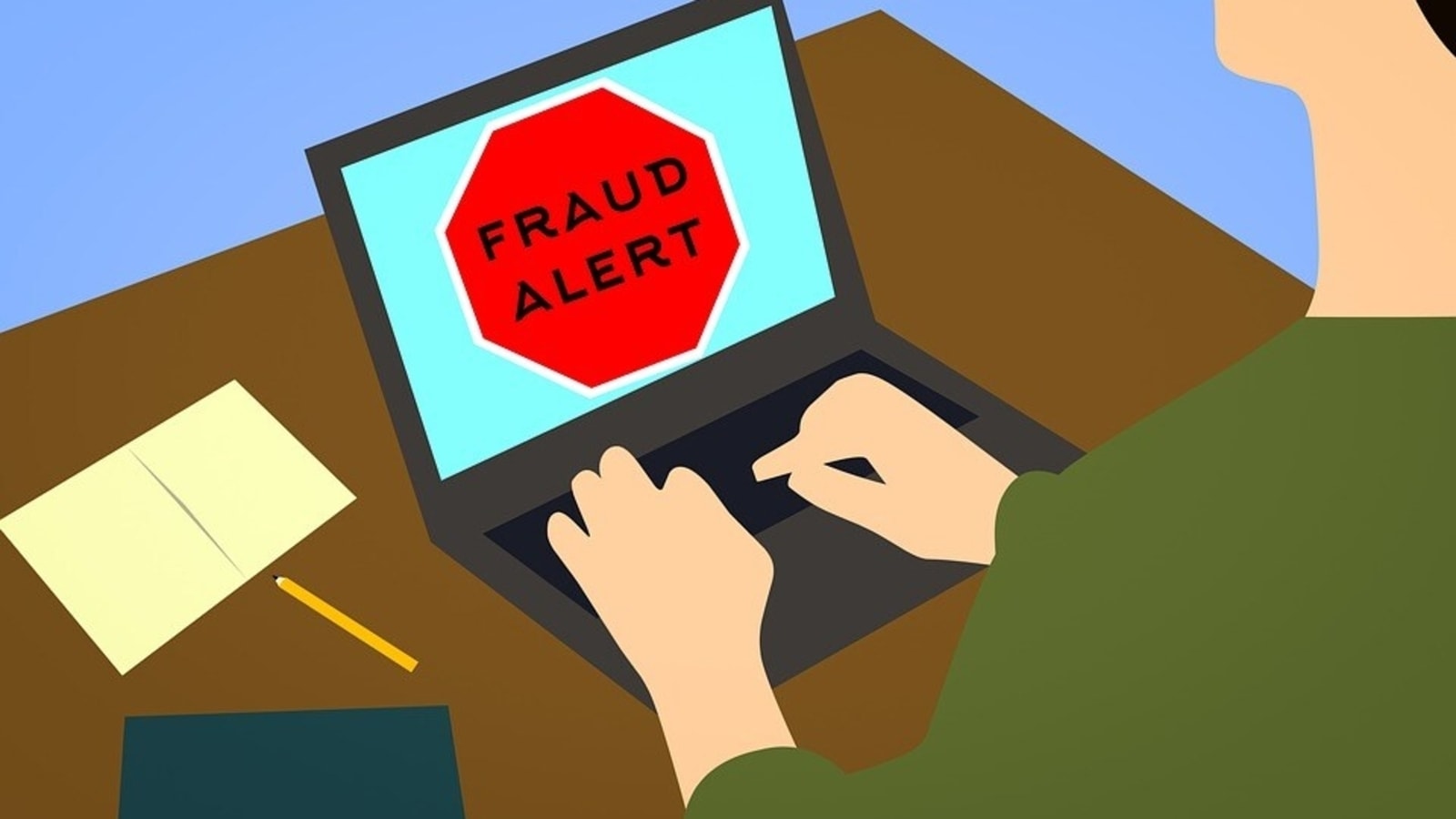 Although this man was lucky, you may not be. Cases of online banking fraud or cybercrime are on the rise and you should follow some security tips to avoid them. Here's what you can do.
The internet has made everything accessible to everyone with a single click. But not all clicks can be beneficial. One wrong click or wrong typing on your part can cause you huge problems including loss of money. The Internet is increasingly being used by cybercriminals to commit online banking fraud. Recently, a very lucky man from Noida was saved from losing Rs. 10000 to online fraud. According to a report by indiatoday.in, a man named Sunil Kumar from Greater Noida mistakenly transferred Rs. 22,000 to wrong bank account number instead of his relatives. This was just the beginning of his troubles and he has no one to blame but himself.
Realizing the mistake he had made while transferring his money, Sunil immediately informed his bank. But having received no help from the bank, he took to Twitter and asked for help by tagging the bank's official Twitter account. However, Sunil's tweet caught the attention of cyber thugs who then contacted him and asked him to download an app. They promised he would get his money back.
Read also : Google Pay – linked credit cards for utility payments; here's how
Surprisingly, the fraudsters asked Sunil to give them his bank details! It's something you're never supposed to do. As soon as they got his account details, they initiated a transaction of Rs. 2000, but the attempt failed. They tried again and this time sought to withdraw Rs. 10,000. The attempt was reportedly successful, but for one thing, Sunil only had Rs. 9,999.99 left in his bank account. As he did not have enough money, he received an alert message from the bank informing him of this. However, what was important was that the scammers couldn't withdraw any money because Sunil was just one paisa short!
These methods are increasingly being used by criminals to deceive people and anyone carrying out financial transactions online should be wary of the activities of these cyber criminals.
Therefore, users are advised not to download any suspicious application or share their banking details or information with anyone. Here are some of the tips you can use to protect yourself from cyber fraud or online banking fraud.